Parkside Resort is the NEWEST luxury cabin resort in the Great Smoky Mountains! At Parkside Resort, our guests enjoy more amenities than anywhere else in the area. Our luxury cabins – capable of accommodating up to 50 guests – all feature:
• flat-screen TVs (all with cable)
•  fireplaces
• hot tubs
• keyless entry
• outdoor fire pits
• a fully-equipped luxury kitchen
• and much more!
Beyond our beautiful cabins, all guests also have access to our on-site restaurant, arcade, 18-hole putt-putt course, kids' playground, and more!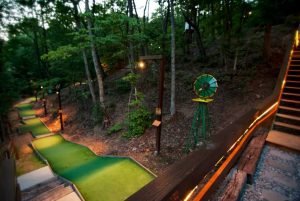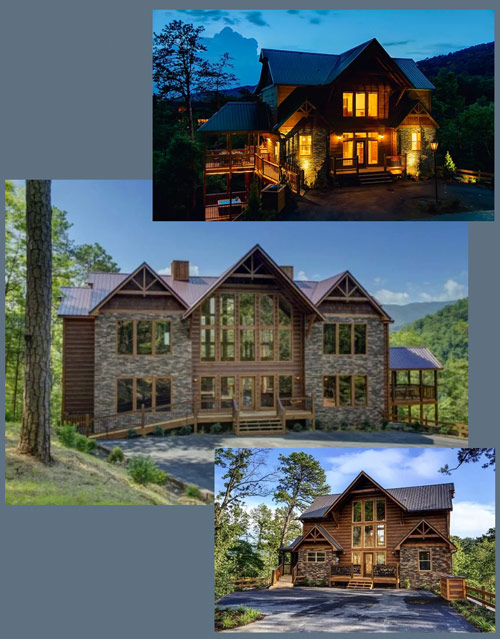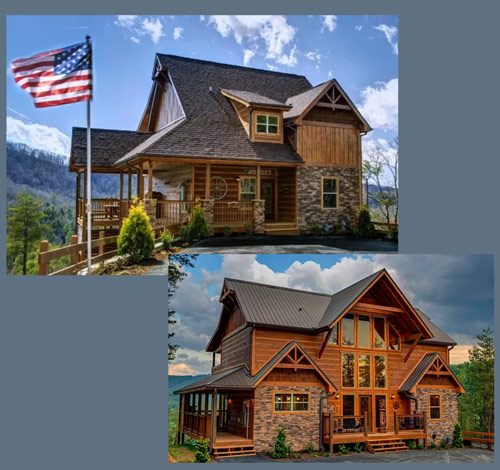 Because Parkside Resort is designed like a private-gated community, any cabin your guests choose will be near each other. 
To choose a cabin, your guests should visit:
or call the front desk at:
(865) 908 – 6066