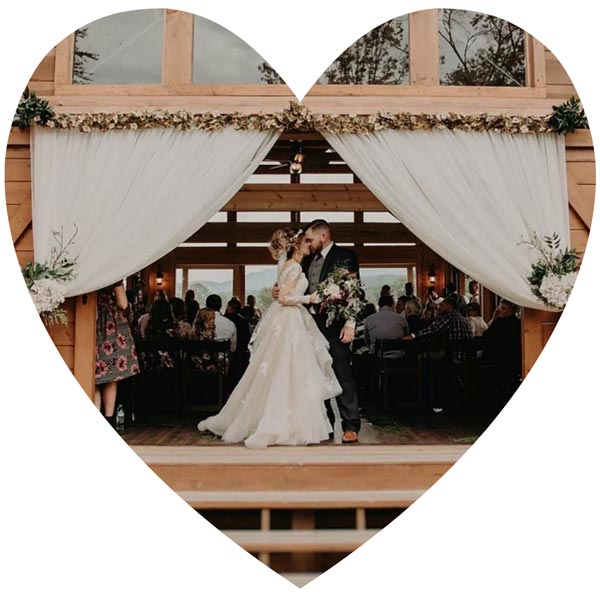 Smoky Mountain Pavilion
This is the ideal venue for the couple looking to soak in every second their family & friends are in town! Our customizable packages can sleep 50 of you guests under one roof, and up to 90 right next door to your venue! Enjoy more time together with our luxury family cabins.
Sky View Pavilion
This charming venue is perfect for the couple picturing a more "intimate" wedding. Tucked away with a cozy 5 bedroom cabin, this venue promises a picture perfect mountain view and quality time with your loved ones!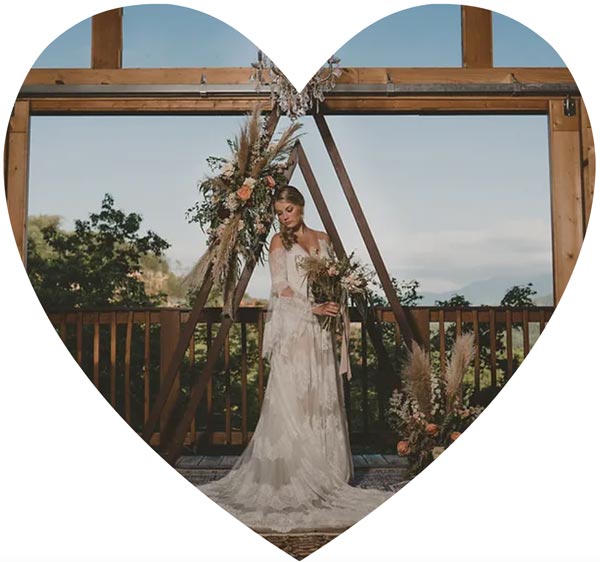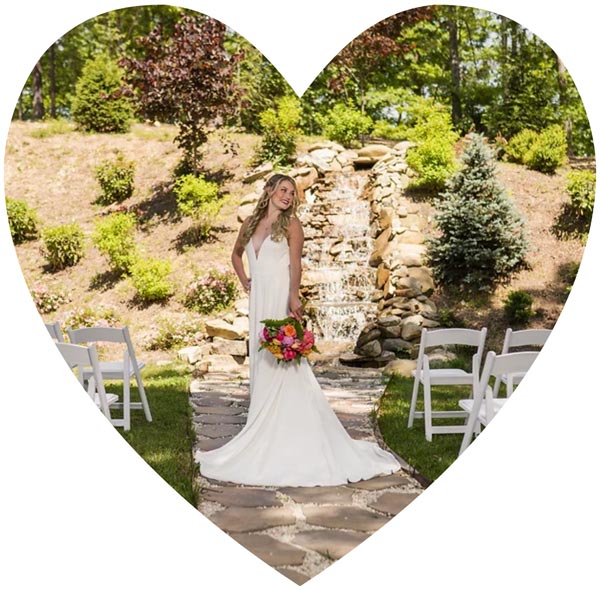 Mountain View Falls
This venue is ideal for the couple looking for a spacious venue with both indoor and outdoor options! Without having to book a specific cabin beside the venue, you can choose any cabin in the resort that fits your family size best!