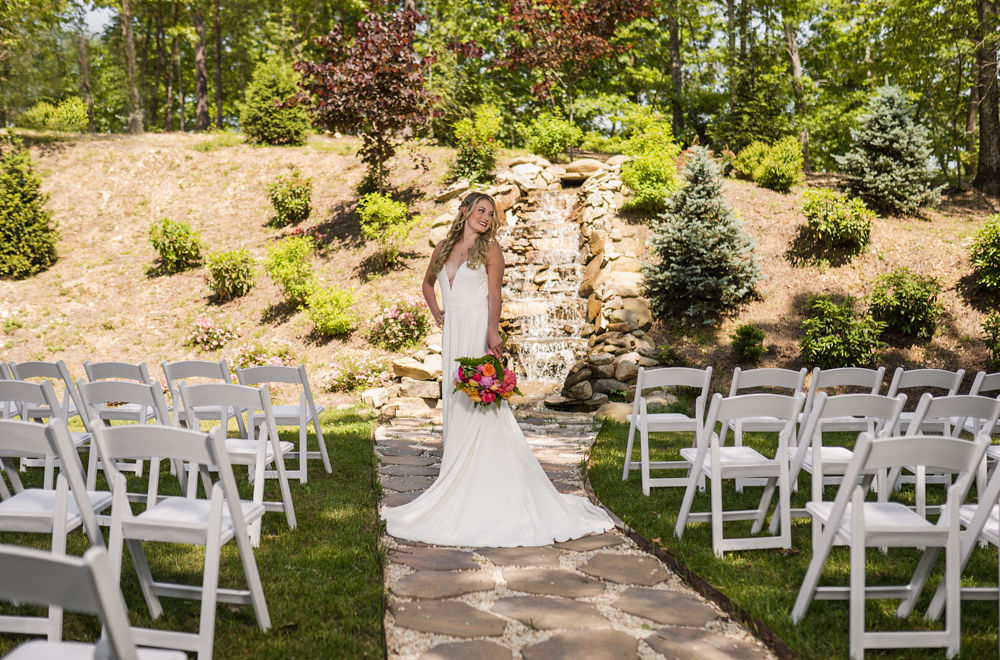 Mountain View Falls
Weddings & Events
Every bride deserves the perfect suite with her girls for all the wedding day prep!
Give your caterer the space they need to serve you best!
Full access to the stove, microwave, warmer, refrigerator, and ice maker are all at their disposal.
Mountain View Falls Lodging
Located right next door to Mountain View Falls is the perfect honeymoon cabin, A Cozy Mountain Hideaway (Depending on availability).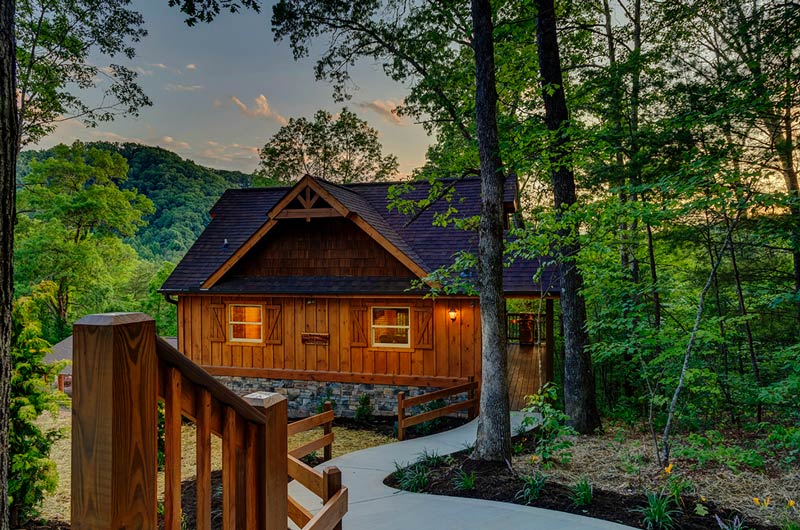 Mountain View Falls gives you the option of choosing the ideal size cabin for your bridal party, family & friends! Cabin sizes range from 1 bedroom to 12 bedrooms.
Find the perfect cabin for your family and friends!
Simply visit ParksideResort.com to explore our amazing cabin selection!